The song My Heart Will Go On became the soundtrack of a phenomenal film, the Titanic. The Titanic film not only achieved tremendous success alone, but the soundtrack was also very successful in the market which delivered the name Celine Dion shining on the world scene.
Not half-heartedly, the legendary song reached sales of 30 million copies worldwide. And the increase in sales of Celine Dion Album "Let's Talk About Love" to 31 million copies worldwide. But, do you know the surprising fact about the song My Heart Will Go On?
Celine Dion did not want to sing this song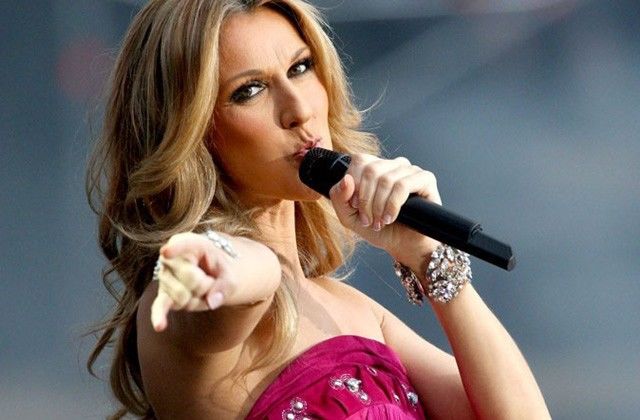 Same with the director, the singer named Celine, who was then interviewed at The Jonathan Ross revealed, "I don't want to sing 'My Heart Will Go On'. Thank God, they didn't listen to me. At first I didn't like the song at all."
Celine recorded in secret with composer James Horner. Horner played it for Cameron (Titanic director) when Celine was in a good mood.
2. James Cameron did not want the Titanic film to have a soundtrack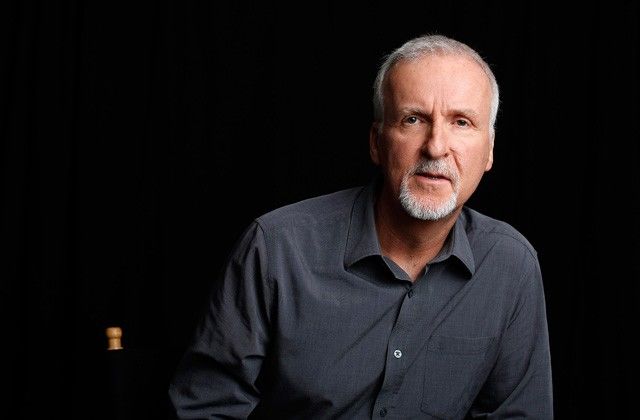 Apparently the director didn't want any songs on the Titanic, he just wanted a simple instrument, not a song. But that changed when he was persuaded by the film production team to listen to the recorded version of "My Heart Will Go On".
3. Kate Winslet really hates this song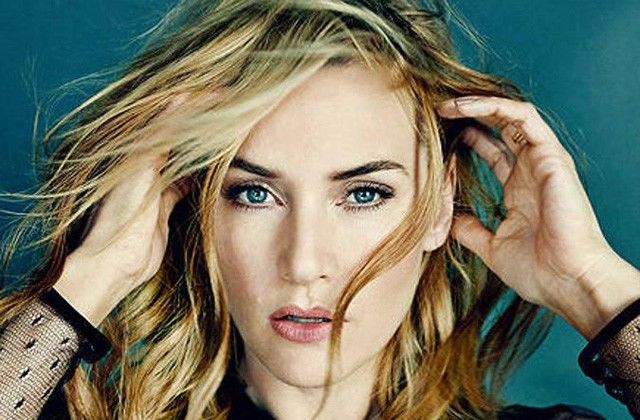 The female lead actress Kate Winslet in 2012 was interviewed by MTV, she said, "I feel like vomiting when I hear it".
And what did Celine think about that?
you can listen and download lagu the song from website legal like a spotify , apple music, google music !